---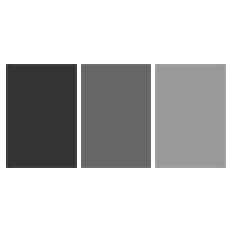 ---
About murpworkschrome
murpworkschrome is the home of murpworks photography by rp. Inspired by surroundings - chrome, monochrome, available light, nature, landscape, urban, water...
Link to
LIGHT ON A LENS blog
---
About rp
As a Photographer, I'm currently using
Fujifilm X100V
Fujifilm XPRO1
Sony Xperia 5 III
I've used various cameras in the past but I can safely say, I find the above two cameras the most satisfying to use.
---
Copyright
Copyright © 2019-2023, murpworks.com. All rights reserved.
If you copy & share, please credit rp and murpworks.com - we'd be eternally grateful :-)